Come join us for kitesurfing now!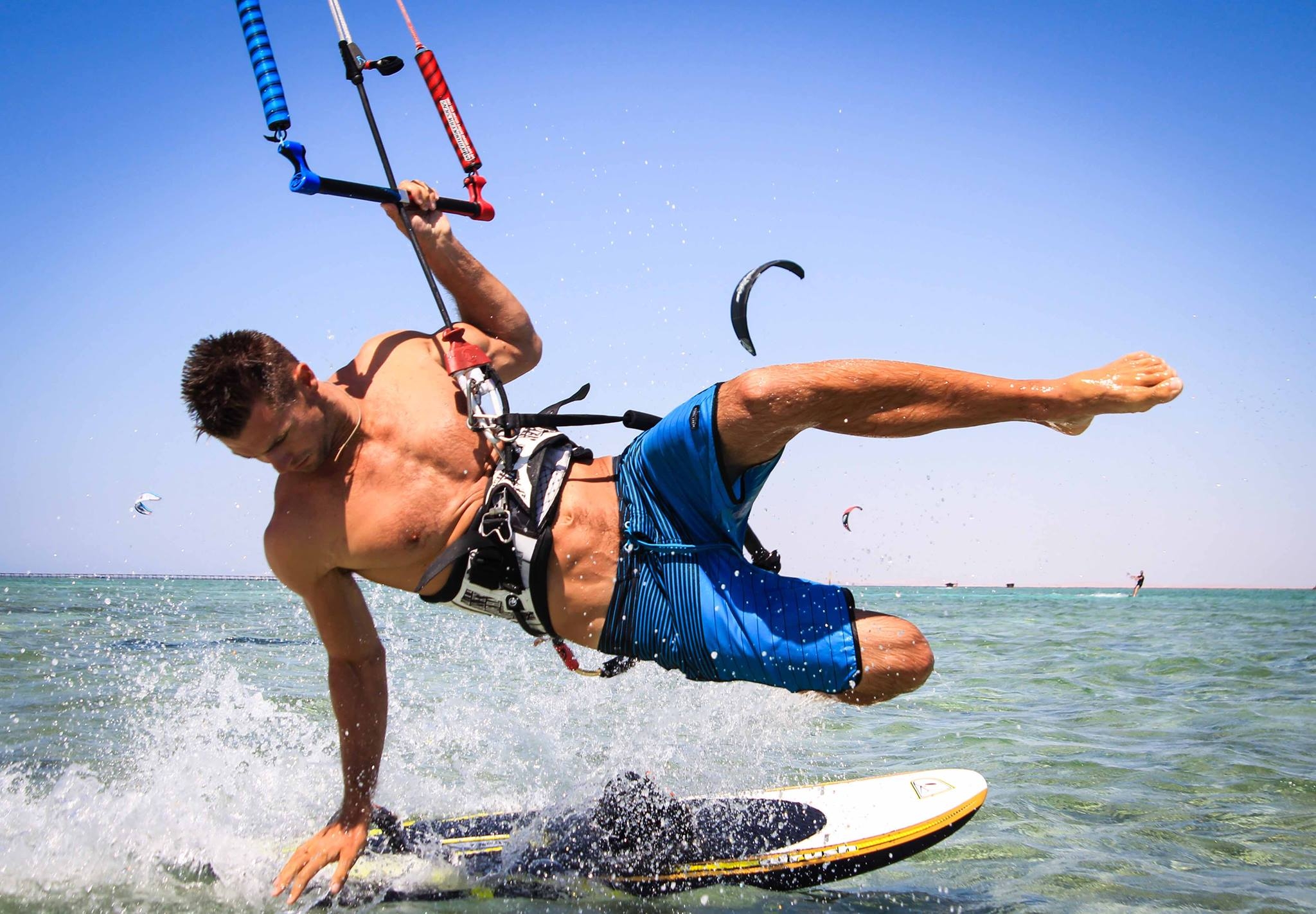 Gábor
My name is Gábor Schneidhoffer, I'm 28 years old and I've been kiting for more than 10 years. Sports have always been an important part of my life. I was studying to be a PE teacher in a university in Budapest. For this reason I had to learn a lot about different types of sport activities. However, watersports were always my favourite. I started off as a snowboarder but during the summer period I was always a bit bored until I learned about kitesurfing. In the beginning I was working in a kite school, in my home country, Hungary, since then I have been travelling around the World. I've been teaching in Greece, Egypt, Mauritius, Vietnam and Thailand. Working in different weather conditions taught me several ways of teaching, but one thing is for sure: everybody can learn kitesurfing (including kids, elder people, etc.). The only thing you need is the wind and some help from an experienced instructor to be safe at all times.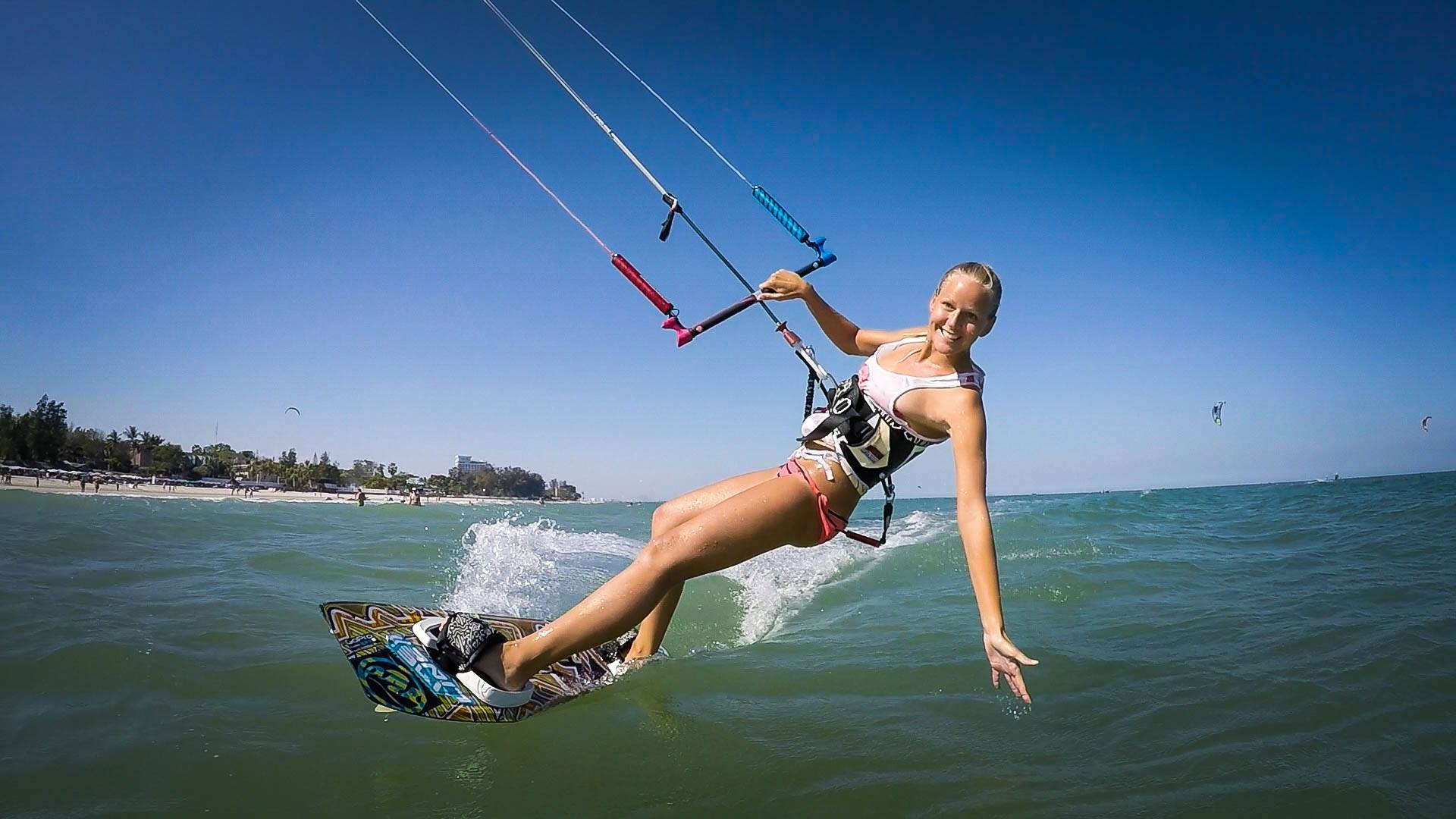 Lilla
I am a 24 years old Hungarian girl, my name is Lilla Nagy. Since I was born in a country where there's no sea I haven't had a chance to learn about watersports until I met Gábor. 4 years ago he brought kitesurfing into my life. With this sport he showed me a completely new lifestyle. During the period when we were travelling together I realized that nothing is impossible. I didn't just learn a sport, which is considered to be extreme, I fell in love with it, which in the end encouraged me to try some other sports too. Now I know that with some persistence and patience you can achieve anything you want. For this reason we are here to help you to experience this feeling.
Published :.